Bitcoin has established itself as an excellent way to transfer money between two peoples. It is a great way to send and receive international payments for businesses and freelancers. There are many advantages of Bitcoins including the elimination of banking fees, accessibility, and better user autonomy. If you are looking to send and receive payments through bitcoins, the first thing you need to have is a Bitcoin wallet.
Bitcoin wallets are generally software programs that are designed to facilitate the sending and receiving of bitcoins between two peoples. There are many types of bitcoin wallets available in the market. One of the popular types of Bitcoins wallet is the Anonymous Bitcoin wallet. As the name suggests, Anonymous bitcoin wallets let you send and receive payment without revealing your identity. These types of Bitcoins wallets are the most secure wallets available.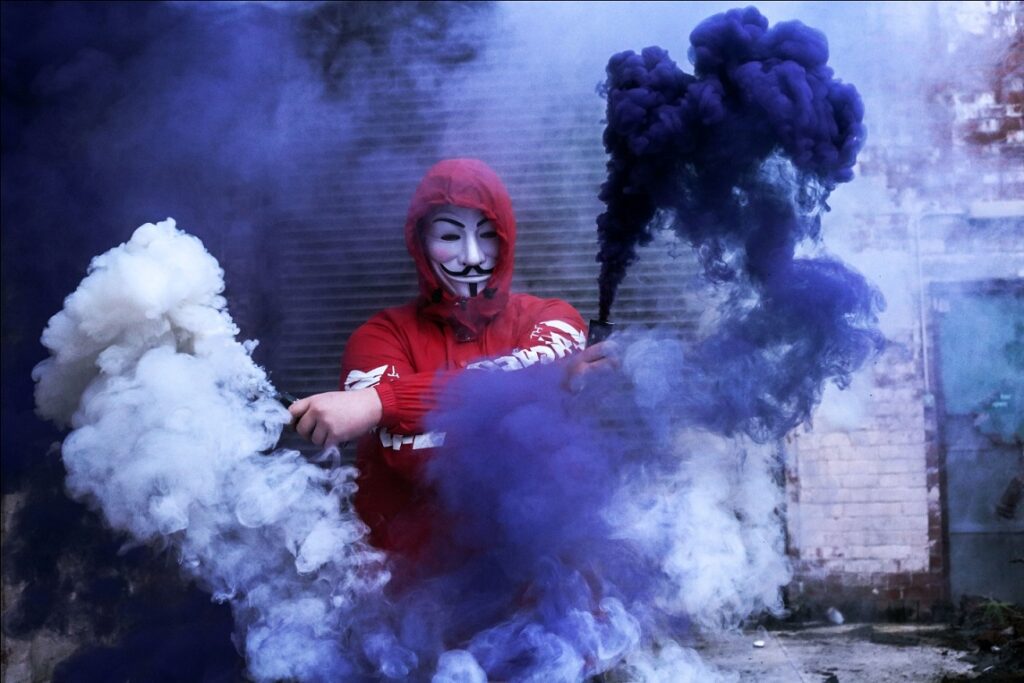 The Anonymous Bitcoin wallet comes with some great advantages. The first and foremost is that you never have to share your data when you store your bitcoins in a personal wallet. Apart from that, you can also send and receive payments all while maintaining total anonymity. This makes Anonymous Bitcoin wallets a great choice for people who want to maintain total anonymity while sending and receiving money in Bitcoins.
Best Anonymous Bitcoin Wallet for you
It might be a little overwhelming to find the best Anonymous Bitcoin wallets in the market. Hence, we did the work for you. Here is the list of some of the best Anonymous Bitcoin wallets to maintain privacy while making transactions through Bitcoins.
Wasabi Wallet
Wasabi Wallet is one of the most popular choices among people who want to maintain user privacy while doing transitions through Bitcoins. The company is known for its commitment to provide an environment where its users can maintain total anonymity while storing or sending and receiving Bitcoins.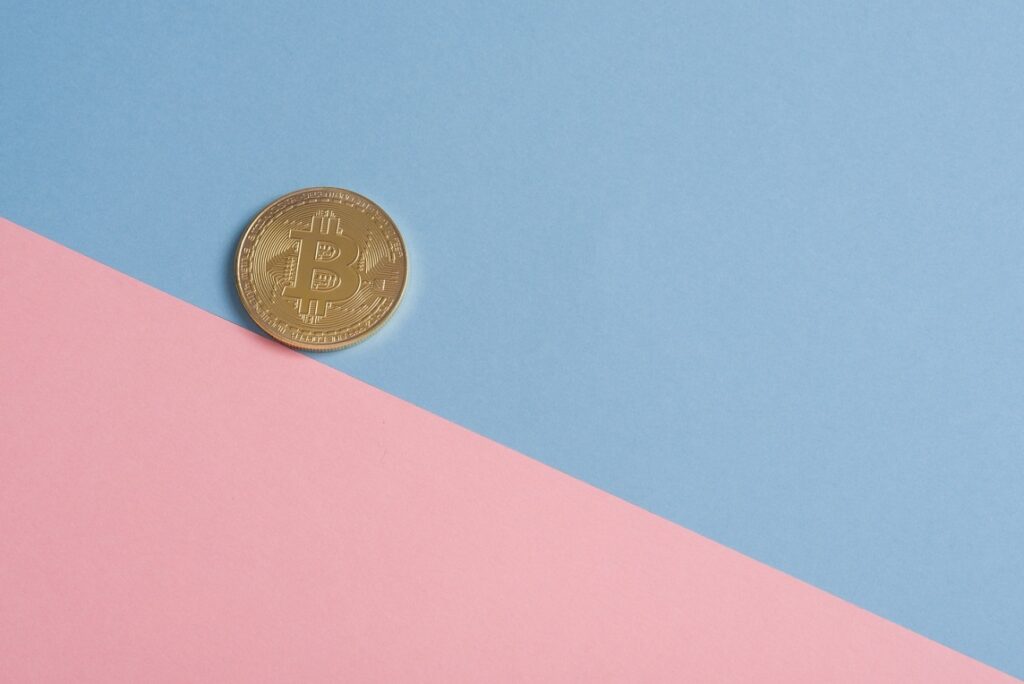 Wasabi uses Chaumian Coinjoin, which is based on coin-mixing technology to maintain user privacy. It also utilizes Tor integration to further increase privacy and security. Wasabi Wallet comes with lots of features to facilitate speedy and secure transitions. It does so, all while maintaining a great user interface and simplicity. Currently, Wasabi's wallet is only available for platforms like Linux, Windows, and Mac. It is not expected to come to mobile platforms anytime soon.
Samourai Wallet
Samourai Wallet is another great Anonymous Bitcoin wallet. If privacy is your first concern while making a Bitcoin transaction, Samourai Wallet is the one worth considering. It comes with a great user interface and the website is easy to navigate. It also comes with tonnes of latest features for cryptocurrency users. Some of them are full offline mode, smart miner fees, segregate witness, and stonewall.
Some of these features which are present on this website are difficult to find elsewhere. These features are useful to maintain total privacy and reduce transaction costs on the internet while making transactions through Bitcoins. Samourai Wallet also uses a new address every time you make a transaction, which makes the users difficult to be traced. Currently, the Samourai wallet is available on Linux, Windows, Macs, and Android phones.
Unstoppable Wallet
If you are looking for a feature-rich and secure cryptocurrency wallet, you should check the Unstoppable Wallet. This wallet is known for its Ease- of use, support for multiple cryptocurrencies, and security. Unstoppable is one of the best decentralized, peer-to-peer focused cryptocurrency wallets. They support more than 50 different cryptocurrencies and the website is available in 9 different languages.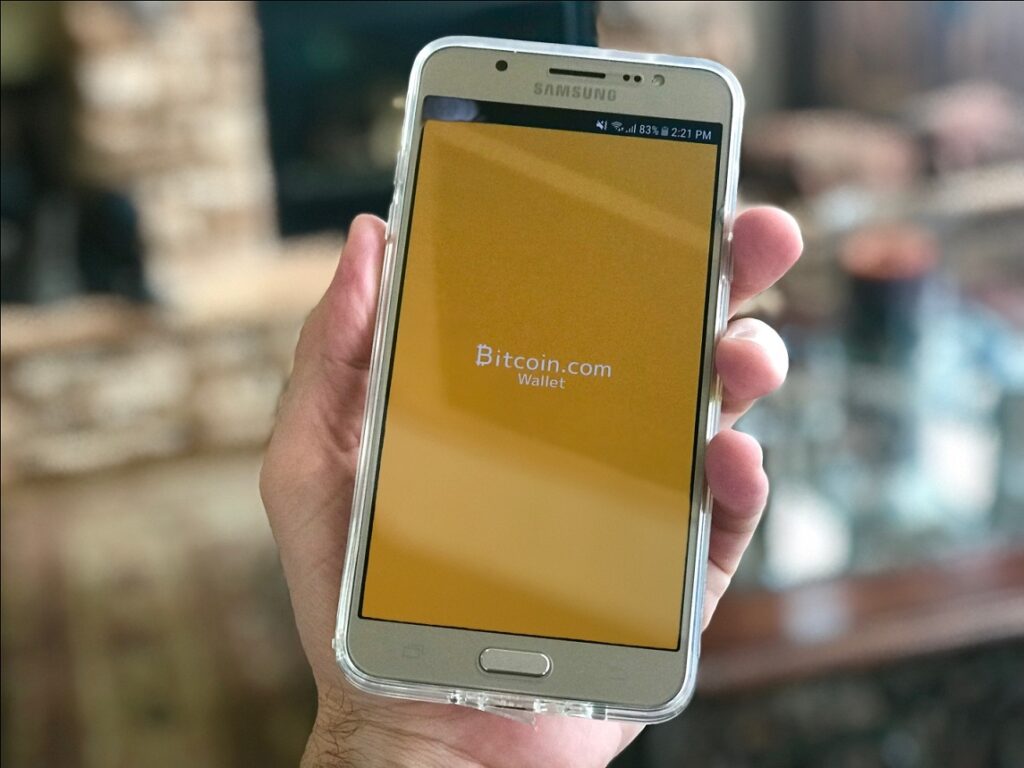 Unstoppable Wallet is also one of the most secure and privacy-focused cryptocurrency wallets in the market. While making transactions through Unstoppable Wallet, you don't need to signup or share any of your information including email, phone number, etc. There are no identity checks and KYC's required to make transactions, making it a great anonymous cryptocurrency wallet.
Rahakott
Launched in 2017, Rahakott instantly became a popular Bitcoin wallet for its ease-of-use, feature-rich interface, and great emphasis on privacy. The wallet claims that it stores cryptocurrencies worth of $30 million in its wallets. Many security features come with this wallet such as two-factor authentication and 24-word mnemonic.
The registration process for Rahakott is simple and does not requires you to share your name, email address, or phone number. Rahakott also generates a new address every time you make a transaction. This makes it an excellent choice for people who are concerned about privacy and security. Currently, Rahakott doesn't have a dedicated mobile app or a computer app and can be accessed only through web browsers.
PINT Wallet
PINT Wallet is another great privacy-focused, anonymous Bitcoin wallet in the market. It supports many cryptocurrency wallets like Bitcoins, Bitcoin Cash, Ethereum, Dash, etc. PINT wallet is known for its ease of use, competitive pricing, and its awesome privacy features. Its official app has a rating of a respectable rating of 4.4 on google play store. It comes with a great support team, who helps users in case of any problems while making the transitions.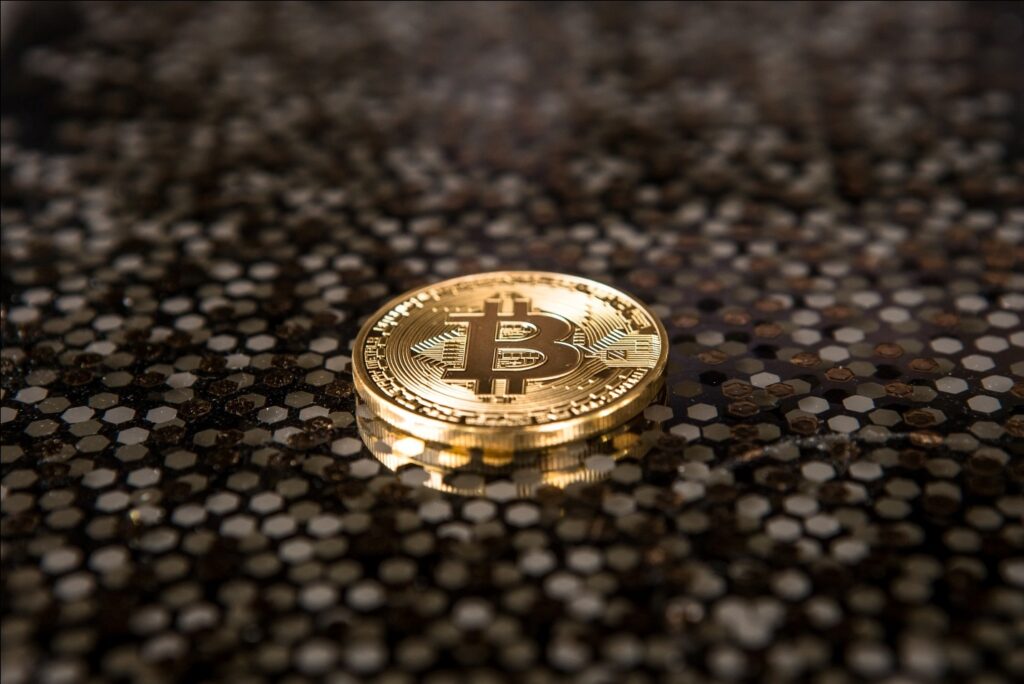 PINT also has an encrypted chat option, similar to WhatsApp where users can chat before making transactions, all while maintaining total anonymity. Just like other popular anonymous cryptocurrency wallets, PINT also doesn't require your information like email addresses, phone number, etc. while signing up. The app also has an anti-theft feature which helps you to delete your data if your phone is stolen and recover it to your new phone.
The Takeaway
Cryptocurrencies are gaining popularity as one of the cost-effective and fastest ways to send and receive payments online. People also use them as an investment. Security and privacy are some of the major concerns of the users while making cryptocurrency transactions. There are many features rich and privacy-focused cryptocurrency wallets available in the market which can make things easier for you.
Anonymous cryptocurrency wallets are a great choice if you want to maintain your privacy while sending and receiving payment through Bitcoins. These wallets are highly focused on creating an ecosystem where you can make transactions online through Bitcoins without exposing your information. Some of these Anonymous wallets don't even require its users to sign up, share email addresses, and phone numbers. Hence, it prevents user data from getting exposed and maintains a high level of privacy.